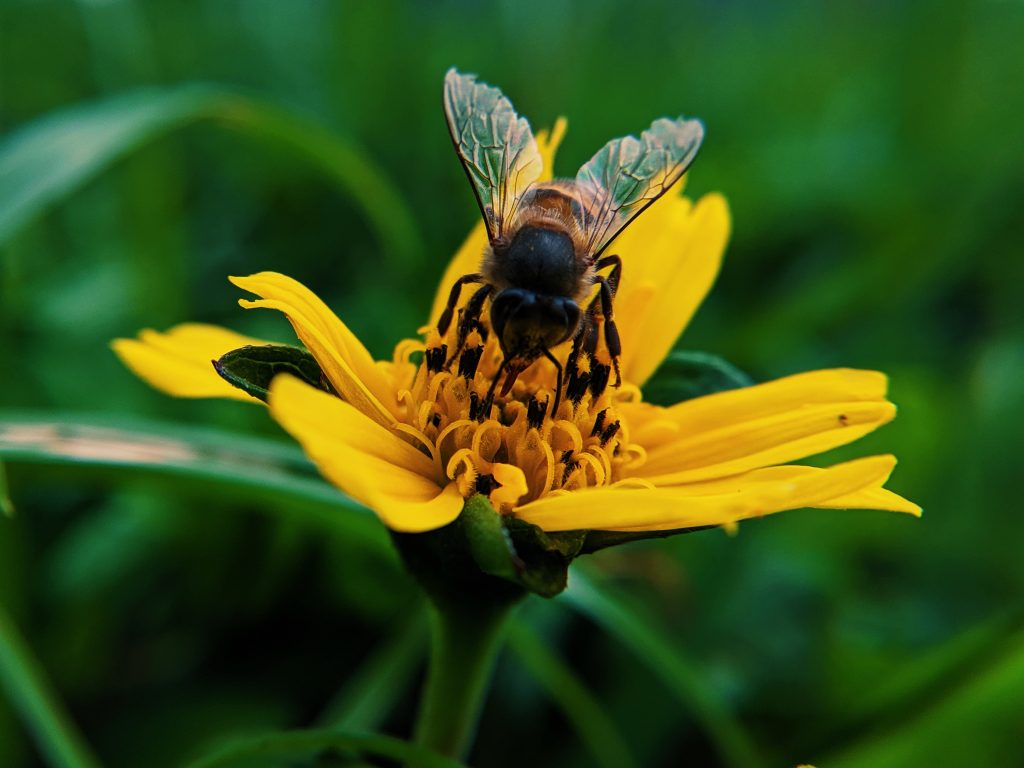 BEE REMOVAL FAQs 
Bees, members of the Apidae family, are flying insects recognized for their role in pollination. They focus on collecting nectar and pollen.
Bees have more than 16,000 known species in seven recognized biological families.
The most popular and widely recognized bee species is the western honey bee, responsible for producing beeswax and honey. As pollinators, they are beneficial for the environment and that makes bee removal unlike other pest control management an even more thought out decision.
Bees are differentiated based on their characteristics. For example, some make honey while others don't; some can sting while others can't.
Frequently Asked Question

365 Days MAINTENANCE AND PROTECTION
we are providing 365 days Maintenance and Protection. Contact us today for a free quote!

24/7 emergency pest control
When others fail, we guarantee results. We offer 24 hour emergency services.

We are licensed and certified by the state to use restricted materials and trap pests.
REQUEST A QUOTE
Enjoy your home totally bee-free.
CONTACT INFO

WORK TIME :
24/7 Available

FIND US :
Melbourne VIC, Australia