Bees Removal Melbourne is one of the leading bee removal service provider in Melbourne and its surrounding areas. We have a team of skilled pest control experts with in-depth knowledge about bees of all types, its nature, behavior and effective ways to remove them.It's quite natural to see beehives around your office or home. However, it is inconvenient and possibly dangerous to let a bee hive thrive near your home or office. Bees won't attack or sting unless they're provoked. So, when you spot them, give us a call and we'll remove them safely from your property. We believe that bees are beneficial to us and our eco-system, and we ensure to instill safe removal methods.
We apply eco-friendly removal practices to ensure that the bees are not harmed while removing. At Bees Removal Melbourne, customer safety and satisfaction are important to us, so we even provide emergency pest control services along with our bee removal services. Our team will inspect the property thoroughly and provide the necessary precautions that you need to undertake.
At Bees Removal Melbourne, our experts know how to handle any bee problem. We understand that different species require different treatments. When you call us to find out, we can safely and effectively control bees around your home or business. Our bee control experts have years of experience in identifying, treating and safely handling bees.
Our team uses effective application strategies, as well as aware of the limitations and dangers associated with each method.The only way to get rid beehive from your property is to remove the hive thoroughly. For safety concerns, contact our pest management professional from Bees Removal Melbourne. Our bee control expert will customize a treatment plan to fit your needs. Contact us today for a free quote! 03 9021 3752
Our philosophy

As committed professionals in the removal of bees, and in the necessity of doing so, regarding the general public, we at Bees Removal,Melbourne are equally committed to the saving and preservation of bees, whose contribution to our ecological and agricultural environments are crucial to own survival.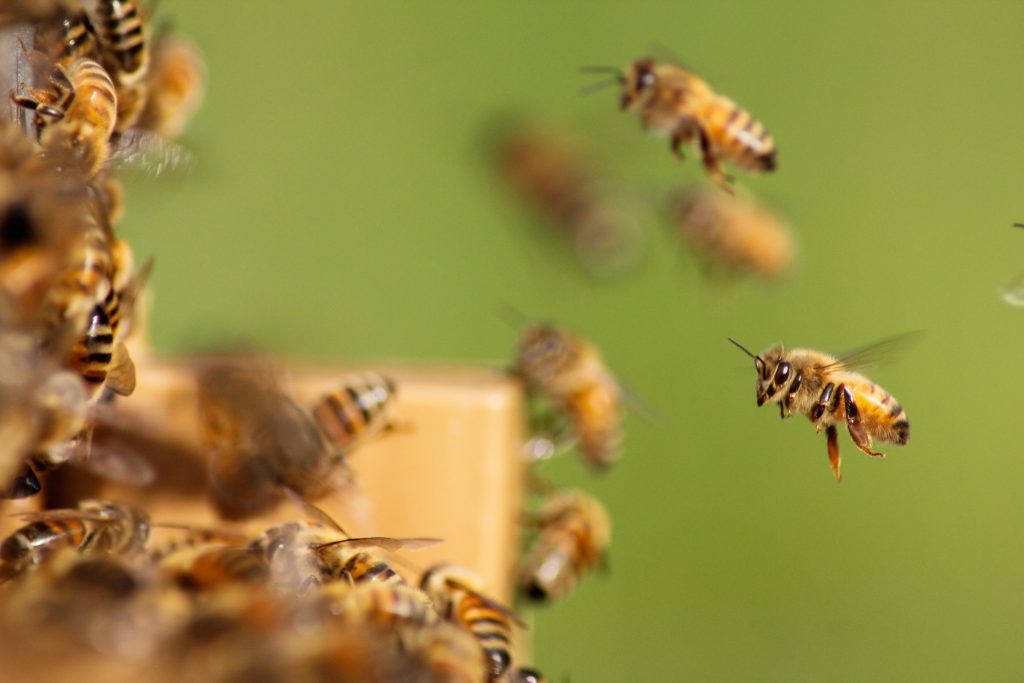 365 Days MAINTENANCE AND PROTECTION
we are providing 365 days Maintenance and Protection. Contact us today for a free quote!

24/7 emergency pest control
When others fail, we guarantee results. We offer 24 hour emergency services.

We are licensed and certified by the state to use restricted materials and trap pests.
REQUEST A QUOTE
Enjoy your home totally bee-free.
CONTACT INFO

WORK TIME :
24/7 Available

FIND US :
Melbourne VIC, Australia