Bees Removal Box Hill
One of the most common pests consists of rodents, bedbugs, flies, cockroaches, and the list can go on however, one of the most dangerous pests is bees and wasps. Making use of DIY techniques in order to control pests such as rats, cockroaches, ants, etc. Is very common, however, when we talk about bees then DIY is a strict no. Never try to treat Bee infestation yourself as bees live in a swarm. You might aim at treating one or two bees, but would be surprised to see an army of bees attacking you in a fraction of a second. A bee sting can be extremely painful and if you are attacked by a swarm of bees, it can result in a medical emergency.
Types of bees in Box Hill
Box Hill is home to many kinds of bees, out of which some are honey-producing bees and some are just vital and very delicate for the ecosystem even though they do not make honey.
Social native bees – The most noticeable feature of the Social native bees is that they have one fertile female, the queen bee, and thousands of professional bees also known as the worker bees.
Semi-social bees – Semi-social bees are found in a swarm of bees and generally have smaller nests.
Solitary native bees – Solitary native bees are somewhat different from the social bees as they do not live in colonies and only come to their nest for their offspring. Blue-banded bees, teddy bear bees, resin bees, and Leafcutter bees are a few of the types of Solitary native bees.
Our Bee Control Process
First thing first, if you are aware of the whereabouts of the hive, then make sure to stay away from that area. If you are not sure of the location of the nest, then Bees removal services in Box Hill will locate the nest and carefully relocate the hive to a much safer place where it can thrive without getting harmed and harming others.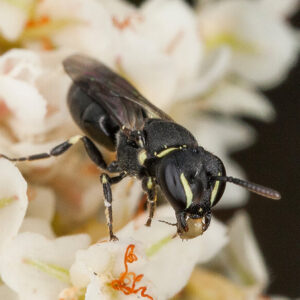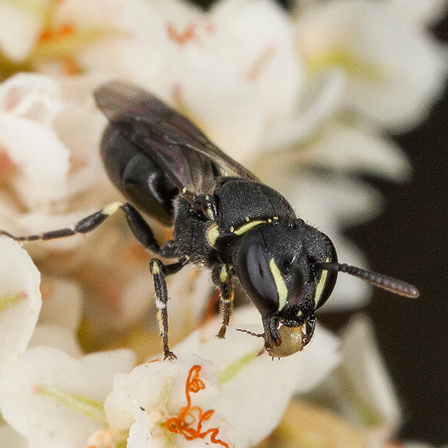 Bee removal Melbourne is regularly trained about ways and, methods that are used for various treatments. Medical tests and allergy tests for pest control services in Melbourne are regularly conducted before they are sent to the job. Pest control services have a license to perform their job and do not perform anything which is illegal. Wasp Control Melbourne and Bee removal Melbourne and is aware of the Act of 1975 and has complete knowledge about wildlife protection and environment conversation thus they only make use of eco-friendly ways and methods.
Why choose us?
State licensed and certified technicians
Flexible service with no annoying contracts
Guaranteed satisfaction
Highly trained professionals
Personalized and tailor-made solutions
Environmentally friendly treatment
Excellent customer service
Safe and effective pest control services
Budget-friendly pest control services in Melbourne
Use of state-of-the-art equipment and latest technologies
Experienced pest control services guaranteed
In-house quality assurance
If you are looking for Bees removal services in Box Hill or want any further information then feel free to call Bees Removal Melbourne at 1300 997 272 and speak to our customer service advisor.