Bees Removal Eaglemont
Are you alarmed by beehives on your property? For affordable and expert bee removal in Eaglemont, contact our bee control experts from Bees Removal Melbourne. We are a pest control in Melbourne offering bee removal solutions to our customers in Eaglemont and the surrounding suburbs. We understand that bee infestations in households and businesses can be a frustrating and even dangerous problem. Bees are attracted to properties for various reasons, and their presence can pose a significant threat to humans and pets. That's why; we offer eco-friendly, safe, and affordable bee removal in Eaglemont.
Why Are Bees Attracted to Your Property?
Bees are attracted to properties for various reasons. If you are confused about why they chose your property, these could be the reasons.
Food – Bees are attracted to sweet and sugary substances like fruit, soda, and sugary drinks.
Water – Bees need water and are attracted to standing water sources like bird baths, pools, and fountains.
Shelter – Bees prefer to build their hives in quiet and sheltered areas like attics, wall cavities, and sheds.
Flowers – Bees are attracted to colourful flowers and flowering plants for their nectar and pollen.
Our Eco-friendly and Safe Bee Removal in Eaglemont
At Bees Removal Melbourne, we understand the importance of protecting bees while ensuring the safety of our clients. That's why we offer eco-friendly and safe bee removal in Eaglemont.
Our process involves: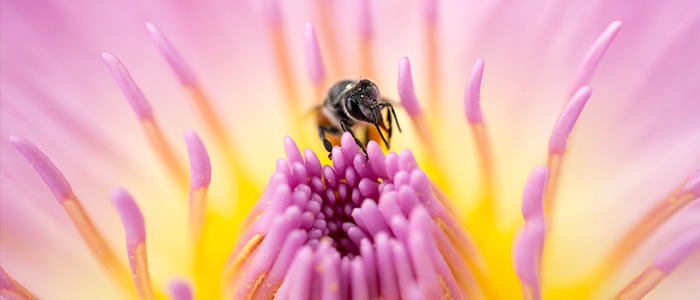 We run a site survey at your property to identify the location and size of the hive and the type of bees present.
With extensive knowledge about different types of bees, we can provide prompt solutions to your bee problem.
We only use non-toxic methods to remove the bees and their hive safely and efficiently.
We will repair any damage caused by the hive and ensure your property is safe.
On top of all, we provide advice and recommendations to prevent future bee infestations and protect your property.
If you need bee nest removal in Eaglemont, call Bees Removal Melbourne at 03 9021 3752 today.