Bees Removal Berwick
Bees are one such pest that is under the threat of extinction hence it is not permissible to exterminate them and make use of eco-friendly ways to remove them. Since bees help in pollination thus have a vital role in safeguarding the ecosystem. If you are suspecting a bee infestation in your home or business then it's best to seek help from bee removal services and do not try DIY methods as a bee sting can be very painful and result in hospitalization.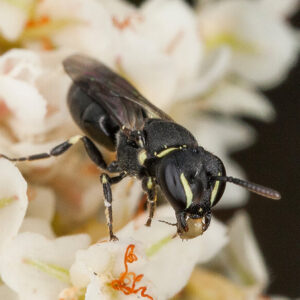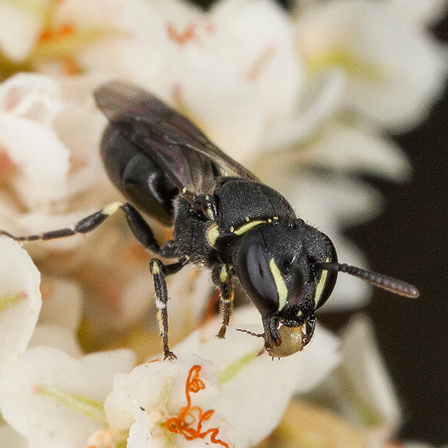 Types of bees found in Berwick
Bees in Berwick can broadly be classified into two categories, namely European Honey Bees and Native Bees.
European Honey bees-As the name suggests European Honey Bees have been brought from Europe to Australia. Since very few native bees are honey-producing therefore European bees have been brought for honey production.
Native Bees-Native bees are generally solitary bees that are native to Berwick. Very few native bees are social and live in hives. Following are a few of the native bees found in Berwick
Stingless Bees
Yellow & Black Carpenter Bees
Reed Bees
Blue Banded Bees
Teddy Bear Bees
Leafcutter Bees
Resin Bees
Homalictus Bees
Masked Bees
Our Bee Control Process
Pest control Melbourne is very vigilant when it comes to bee control Melbourne Service. Since bees play a very important role, therefore, they aim to only remove the bees from the site and relocate them.
Following are some of the ways used to control them
Relocate the bee hive-If the bee hive can be located such as on a tree, then the pest control Melbourne aims to take the bee hive and hand it over to the beekeeper who eventually relocates it to a safer place where they can thrive.
Force the bees to find a new place-Sometime a swarm of bees can be forced to leave the premises where the bees' infestation has taken place with the use of eco-friendly chemicals, sprays, and fog intervention. If the queen bee leaves the location, then the worker bees and professional bees eventually follow.
Block and entry point-If the swarm of bees is present nearby then the pest control services can block the entry point of your house and office to restrict their entry.
If the bee hive is present in the wall cavity, then with the help of a builder and apiarists, the bee nest can be taken out.
Why choose us?
State licensed and certified technicians
Flexible service with no annoying contracts
Guaranteed satisfaction
Highly trained professionals
Personalized and tailor-made solutions
Environmentally friendly treatment
Excellent customer service
Safe and effective pest control services
Budget-friendly pest control services in Melbourne
Use of state-of-the-art equipment and latest technologies
Experienced pest control services guaranteed
In-house quality assurance
Equipped with safety gear
Regular medical, allergy tests and vaccinated
If you have any bees inquiries related to Bees removal services in Berwick, then don't delay and give Bees Removal Melbourne a call to book your assessment appointment or talk to our team members at 1300 997 272 to get more information.