One of the not-so-common pests is bees. Bees generally are known for being vital to the ecosystem. Bees play an important role in maintaining an ecological balance. However, nobody would ever want a bee hive in their vicinity as bee stings can call for medical attention. If you wish to safely remove a bee hive that is causing trouble or may pose to be a problem in the future, then bee removal Melbourne can remove it in the most eco-friendly ways. We completely understand the ill effects of exterminating and hence would relocate them to a much safer place without harming them.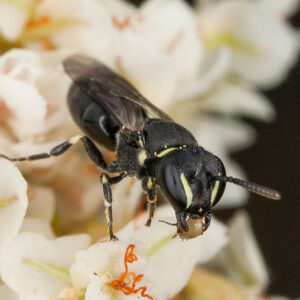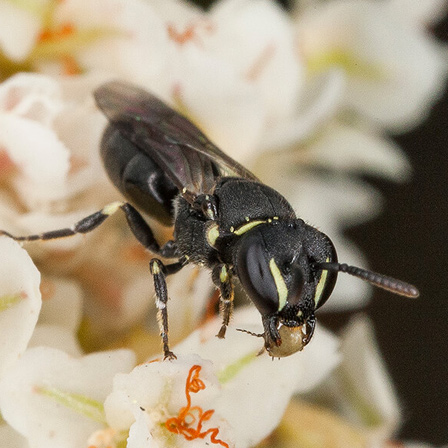 Types of bees found in Glen Waverley
There are more than fifteen hundred varieties of bees in Australia, however, the two most common bees found in Glen Waverley are as follows
European or Western Honey Bee: These bees are known for their splendid honey production capability. The worker bee's brown and yellow striped bodies make them quite distinct.
Native bee: Unlike the western honey bees most Native bees are not honey-producing bees. These live in large colonies of professional bees, headed by a queen bee and a swarm of bees is likely to sting if sense any threat.
Our Bee Control Process
We make sure to understand the problem and come up with a plan of action, for your home or business in case of bee infestation. Our team of bee removal services, inspects the premises in order to locate the nest and examine the colony size. After careful examination, a treatment strategy is formulated to relocate the bee hive with utmost care. Eco-friendly sprays and granules are used to eradicate the bees and prevent any future bee infestations. The property is examined and protective barriers are established for Bees control Melbourne from entering in the future.
Why choose us?
State licensed and certified technicians
Flexible service with no annoying contracts
Guaranteed satisfaction
Highly trained professionals
Personalized and tailor-made solutions
Environmentally friendly treatment
Excellent customer service
Safe and effective pest control services
Budget-friendly pest control services in Melbourne
Use of state-of-the-art equipment and latest technologies
Experienced pest control services guaranteed
In-house quality assurance
We are always there for you
If you are looking for Bees removal services in Glen Waverley then do get in touch with us or call Bees removal Melbourne at 1300 997 272 for more information. Our customer service assistant would be happy to assist you.